Europe: Top MBA program focuses on change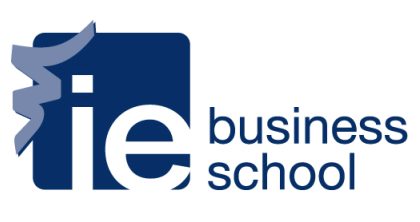 AT IE University in Spain, you can study one of the world's best MBA Programs, and really learn how to manage change in today's rapidly shifting global economy.
IE Business School was recently ranked 3rd in Europe and 6th worldwide by the Financial Times. It is generally considered one of the finest non-US schools in the world.
The MBA program was recently altered to focus more fully on the importance of managing change and finding creative solutions. New modules include the LAUNCH program: learning, awareness, understanding, networking, communication and humanities. By learning about a wider range of disciplines, including the arts and architecture, MBA students discover new ways to approach business problems.
IE University is a truly global campus in the heart of Europe –over 80 nationalities are represented on campus. A combination on online and onsite learning make it even easier for international students to study at with IE. And you can choose from thirty different disciplines, including biology, digital convergence, general management, health and tourism.
Jessica Varga spent a year at the Salamanca campus studying tourism, and also completed a 5-month internship with a local 4-star hotel. "My studies at the IE University were a fantastic experience and a total success. The professors and classmates were friendly and open-minded at all time, helping me out with my language difficulties."
Classes are taught in both English and Spanish, and you can study in historic and culturally rich cities such as Madrid, Segovia and Salamanca.
To find out more about the opportunities at the IE University, contact a StudyLink student counsellor for more details.
---