Stand out from the crowd with a Derby MBA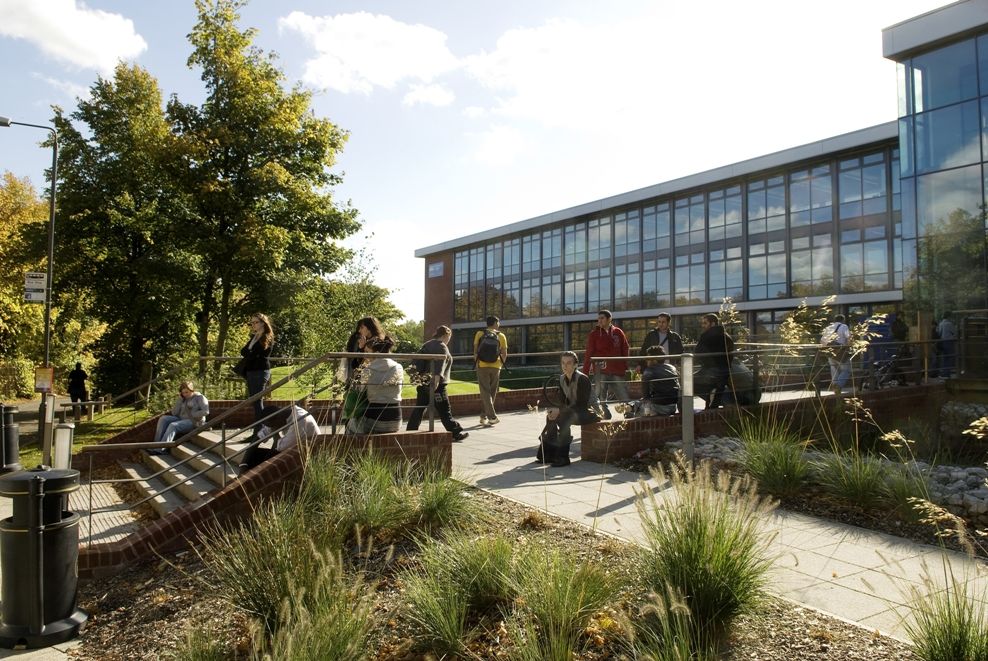 The Derby MBA is an excellent way for you to develop wide ranging skills and equip yourself for a variety of career paths.
It leads to practical management development in your chosen sector to tackle the challenges of a new century of management practices and theories. So, as a senior manager, you'll be ready to meet the increasing demands upon you from organisations and government.
With the Derby MBA you will:
develop your knowledge of current management thinking, principles and practice.
improve your skills in a range of business activities through practical achievements underpinned by academic thinking and research.
improve your personal effectiveness, knowledge and skills.
broaden and enhance your career development, improving your status and developing a global support network.
We work closely with employers and professional bodies to ensure your skills and knowledge meet current needs. In this way, we ensure academic rigour is combined with a strong professional and practical focus, and that you enjoy your learning along the way!
Darren Button has just completed his MBA.  He says "The MBA has really helped my career. It's made me focus and has given me confidence.  I now look at things more strategically.  The MBA at Derby is challenging but also brings out the best in you."
---