UK: New scholarships available in London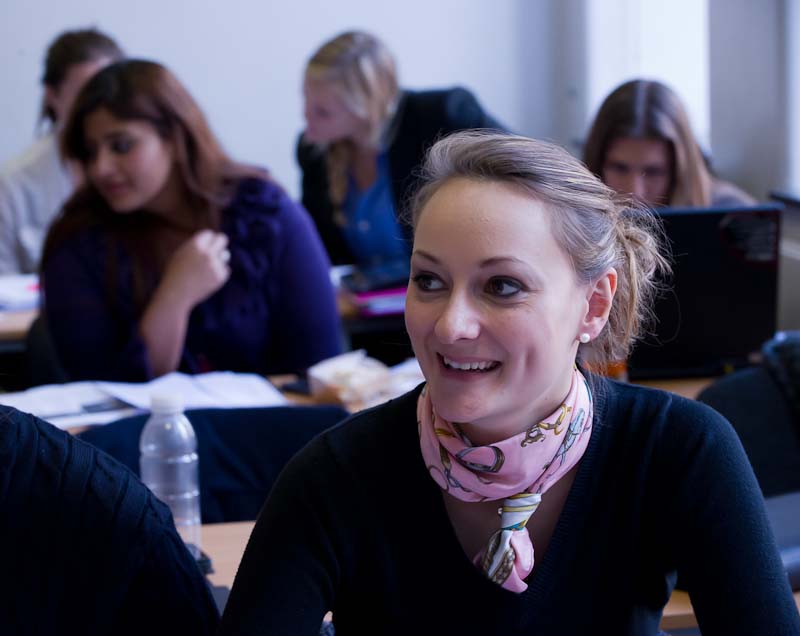 As part of the British Council's 60th anniversary celebrations, Regent's College is offering six new scholarships for students from Hong Kong.
Regent's College is the largest private college of higher education in the UK, and has two specialist business schools: the European Business School London and Regent's Business School London.
Both are located in Regent's Park in central London, and offer small classes and a personal, hands on tutorial approach. Over 100 different nationalities make up the 2000 students on campus, and there is a strong focus on developing language skills.
All courses provide opportunities to develop networking and leadership skills, take on meaningful paid work experience, and even study abroad at other campuses.
Xuanha from Vietnam is studying his first year of a BA (Hons) International Business. He says, "The school initially appealed to me because of its friendly and cross-cultural environment where international contacts can be made. I am looking forward to securing an internship in London during the summer."
Other scholarships are available for international students, including a £40,000 grant to study the BA (Hons) International Business or International Events Management. RBS London Work-Study Scholarships are also available, where students can work up to 20 hours per week in the school during term time, in return for a reduction in the tuition fees.
When you apply for a course at Regent's College, you can submit a written scholarship application at the same time. And, to make it even simpler, you can now apply online – just contact a StudyLink student counsellor for more details.
---