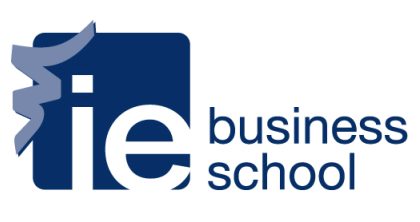 AT IE University in Spain, you can study one of the world's best MBA Programs, and really learn how to manage change in today's rapidly shifting global economy.
IE Business School was recently ranked 3rd in Europe and 6th worldwide by the Financial Times. It is generally considered one of the finest non-US schools in the world.
The MBA program was recently altered to focus more fully on the importance of managing change and finding creative solutions. New modules include the LAUNCH program: learning, awareness, understanding, networking, communication and humanities. By learning about a wider range of disciplines, including the arts and architecture, MBA students discover new ways to approach business problems.
Continue reading "Europe: Top MBA program focuses on change " »