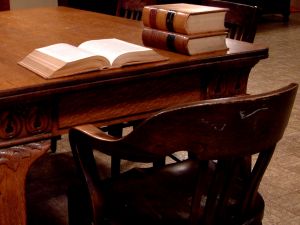 So you want to be a lawyer. Or a solicitor, barrister, attorney. Or you want to fight for human rights, or negotiate complex business deals.
You'll need a law degree. But laws are different in every country – so is studying law abroad a good idea?
Yes - especially if you want to practice Common Law, or English Law, somewhere in the world. Make sure you find the right law degree for you, with this guide to studying law overseas.