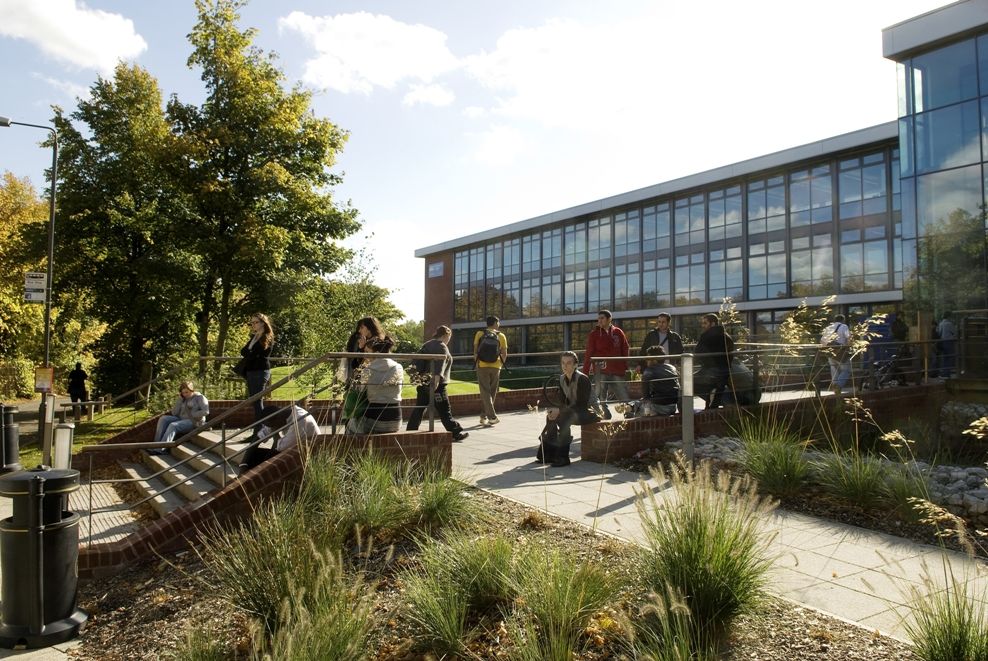 Take your learning one step further.  Build on your bachelors degree and turn yourself in to a strategic thinking, critically evaluating, valuable asset ready to embark on a successful career in computing.
At Derby you can join students from all over the world to study your masters.  Our courses include:
MSc Advanced Computer Systems
MSc Computer Games Production
MSc Computer Networks
MSc Enterprise Computing
MSc Forensic Computing and Security
MSc Strategic Information Technology Management (online only)
Our programmes have all been designed hand in hand with industry, and there's lots of focus on practical and hands on experience, so we're equipping you with the skills that employers are looking for when recruiting.
Continue reading "Stand out from the crowd – study your masters in computing at Derby University" »