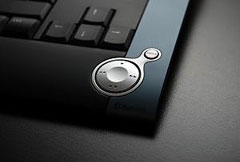 Do you want to know what it takes to have a successful career in IT and computing? We've asked the experts for their tips, at each stage of the process.
1. School
Behind every successful IT guru, from Bill Gates to Mark Zuckerberg, you'll find years of experience. For many, that experience starts when they are still at school, tinkering with technology in their spare time.
That's because every successful career starts with passion. If you genuinely love what you do enough for it to be your all-consuming hobby, then you'll have the energy and enthusiasm to handle the pressure and challenges ahead.
2. University
When it comes to your university IT course, it's important to learn more than just the technical skills you need to be a programmer, web designer, network planner or computer support technician.
'Soft' skills such as communication, leadership and business awareness are just as important when it comes to landing a job.